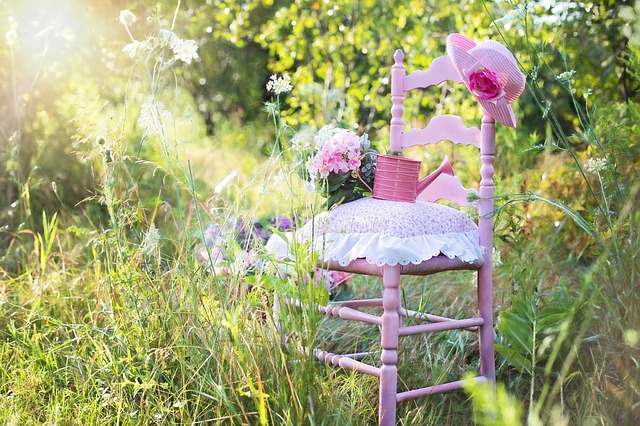 Wedding Decorations: The Ultimate Guide
The bride (or groom!) has said, "YES!" Now that the couple is officially engaged, it's time to start planning the wedding. It's easy to get overwhelmed with all the decisions to be made and details to be finalized. So they don't have to sweat it (too much), they're turning to you for help.
Whether you're a full-service wedding planner or you specialize in one part of the wedding decorations arena, we've created this wedding decorations guide to help make the process as easy and stress-free as possible—for both you and your clients. This guide is written from a comprehensive point of view so you can use it for working with clients on all aspects of the wedding decorations plan. Or, simply jump into the sections that align with your maker talents so you can focus on creating those products to sell. Let's get started.
Starting The Wedding Decorations Plan
Once the happy couple has set the date and found the venue for the ceremony and reception, it's time for you to help them start planning—and have a little fun with—the wedding décor. Whether the wedding and reception is in a church hall, hotel banquet room, garden park, a backyard or even a barn, the decorations will make the event uniquely their own.
The venue plays an important role in the wedding decorations you suggest for a number of reasons. The size of the site will dictate the size of the decorations, as they need to be proportionate to the space available. The style of the venue should also align with the décor style. Clashing design styles and/or colors take away from the beauty of the day.
The location may also have restrictions that will influence decoration choices. Some sites do not allow open flames, attaching things to walls or ceilings, loose flower petals, moving furniture, etc. You'll want to get a list of any restrictions up front so you can make recommendations accordingly and keep the couple from having any costly surprises later.
Now that the couple is ready to start selecting decorations for the wedding, you must help them look at the big picture and determine the overall wedding theme/style that aligns with their personalities and aesthetic preferences. Themes can be based around colors, seasons, styles (vintage, modern, rustic, romantic, etc.) or locations (garden, seaside, etc.).
For more daring couples, a concept wedding theme (Harry Potter, The Great Gatsby, etc.) can make the perfect day. Just be careful: The day should be classy, not kooky. And it absolutely must be authentic to the the couple.
---